Retiro Magic is a company with more than 10 years of experience, dedicated to leisure and free time, located in front of the Magical Retiro Park where we carry out all types of activities aimed at children from primary and secondary schools or at the center itself. school. We organize activities with karts, electric vehicles, bikes, segways, geolocated escape rooms and guided tours. All our activities will be accompanied by expert monitors, and can be carried out in different languages.
Request more information
Are you interested in any of our activities? Contact us and one of our professionals will contact you to answer all your questions.
Objectives of our Activities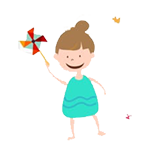 All our activities have two main objectives: to have fun and at the same time stimulate children's learning.
Learn to play in a community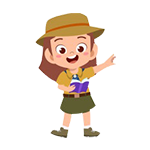 By interacting with other children you learn to respect the rules, to put yourself in someone else's shoes and to count on others. You learn to be supportive.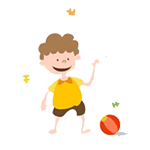 We will practice outdoor sports activities where you will have a great time and we will let ourselves go on wheels.
News
In our Blog you can find more information about our activities in Madrid.